ImmunitasBio is an immunodiagnostic company that aims to elevate human healthcare with a portfolio of cutting-edge and innovative solutions in the areas of immunology, inflammation, allergy, immuno-oncology and viral testing, catering to industries involved in the development of vaccines, biologics, diagnostics and FMCG products.
ImmunitasBio was set up with the intent to advocate for the significance and need for immunological expertise and technical knowhow in overcoming COVID-19. The pandemic created an opportunity for us to offer vital support to vaccine manufacturers developing vaccines that harness both humoral and cellular immunity. We believe the expertise and capabilities built at ImmunitasBio, position us ideally to support the development of next generation healthcare tools that are heavily focused on cell-mediated immunity. Since inception in 2021, ImmunitasBio has successfully collaborated with big vaccine manufacturers and is now transitioning into immunotherapy, allergy, viral testing and FMCG products. Together with cutting-edge technology and deep science, we envision the creation of a healthier world, both nationally and globally.
We are located at the Bangalore Bio-innovation Centre (BBC), in the heart of Electronics City, Bangalore. Bangalore has been at the forefront of biotechnology in India and is rightly known as the Biotech Capital of India. Bangalore is home to a large array of biotechnology enterprises, including large companies, medium-sized ones, and many promising biotech start-ups.
Bangalore is also considered as India's startup capital and domestic Silicon Valley. Reports say, Bengaluru's startup ecosystem was valued at $105 Bn, higher than Singapore and Tokyo.
A strong understanding of disease immunology presents unique opportunities to realize the untapped potential in healthcare. ImmunitasBio was setup with this ideology to work in synergy with vaccine, immunotherapy & FMCG companies.
Our Mission
Our mission is to improve human and animal health by enabling the biopharmaceutical industry with state-of-the-art research capabilities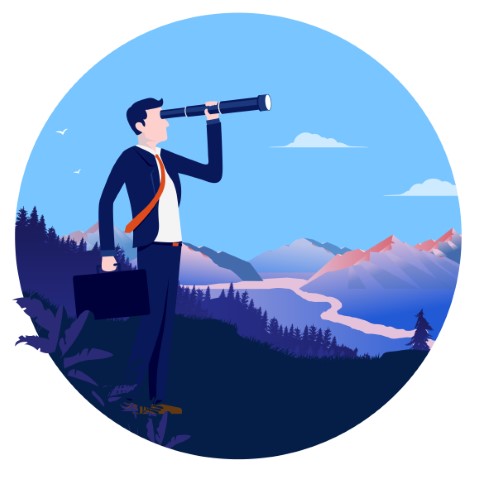 Our Vision
To expand our science driven portfolio of specialty products and services for disease prevention and cure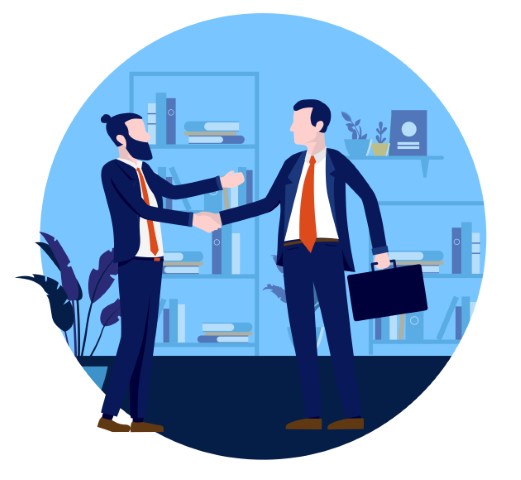 Our Values
Our core values act as the guiding principles that shape the actions and decisions of the organization.
Integrity | Expertise | Flexibility | Collaboration | Quality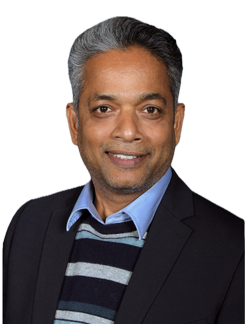 Dr. Sivasankar Baalasubramanian(Shiv)
Co-founder & Managing Director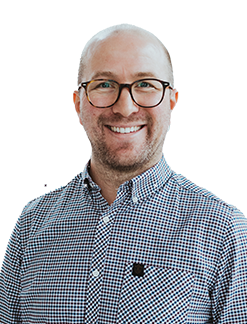 Scientific & Strategic Advisor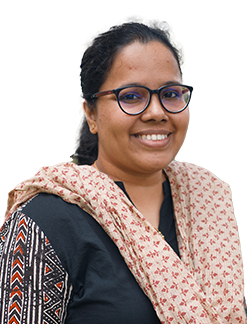 Senior Research Scientist -Proteomics
Senior Research Scientist-Virology and Cellular Immunology
Senior Research Scientist-Molecular and cellular Immunology
Junior Research Scientist
Junior Research Scientist